"POST - Random Gems From The Post-Punk Era"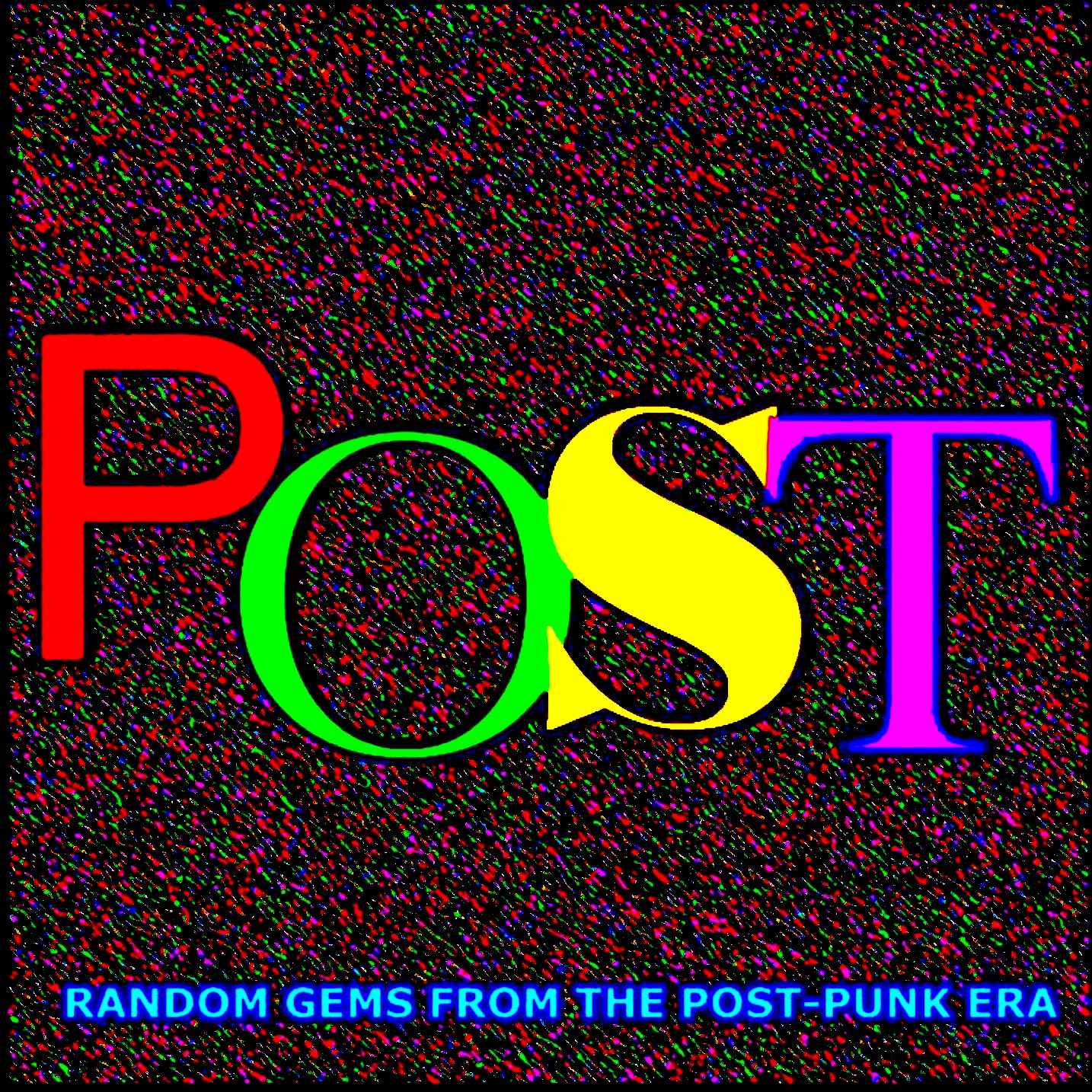 download POST here
Check out this compilation of rare East Bay Punk '77-'82
In the late '70s/early '80s punk era the bands from Oakland and Berkeley weren't as well known as their counterparts across the Bay in San Francisco, like the Dead Kennedys, Avengers, Crime and Mutants, but the East Bay bands had a vibrant scene with tons of great shows. The East Bay bands generally didn't play much outside Northern California, and although they got considerable radio airplay on local stations, they likely weren't heard that much nationally. The East Bay had a quirky scene with it's own set of influences, and the "There Was a There There" comp offers a taste of what it was all about.
DOWNLOAD
---
N'shukugawa Boys - The Story Is Not It?
Punk Rock's 25 Greatest Albums

Here's a taste of what college radio sounded like back in the '90s
Check Out the SP PUNK FLYER COLLECTION
Shredding Paper published 18 issues from 1999-2006